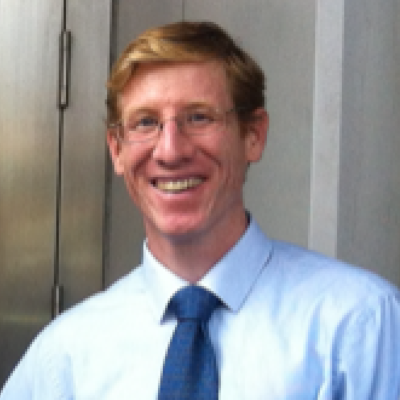 Carl Ackerman
Constitution High School
18 S. 7th Street Philadelphia, PA 19106
About Me
For the past fourteen years, I've taught History in the Philadelphia Public School District. I currently teach Advanced Placement U.S. History, World History / Senior Seminar, and Teen Court at Constitution High School. In 2005, I won a James Madison Fellowship which I used to earn my Master's degree in Early American History at Temple University.
Conversations I'm Presenting
Comments
Log in to post a comment.