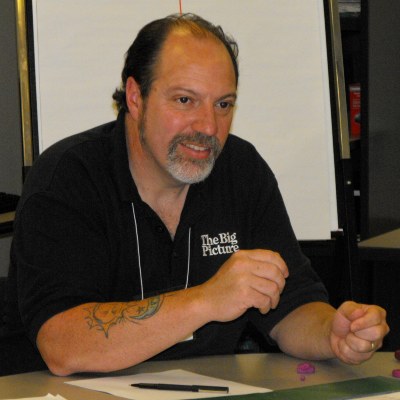 Al Sylvia
iZone360, Office of Innovation, NYC Dept. of Education
65 Court St., Suite 403, Brooklyn NY 11201
About Me
I am an Innovative Education junkie hacking away at schooling in NYC. I once was a School Leader (AP), Big Picture Learning Advisor, HS English Teacher, Data Conversion Manager & Technical Theatre flunky. I am currently the Director of Professional Learning and Practice for the innovation Zone (iZone) in NYC.
Contact Details
Email

Twitter

Website
Conversations I'm Presenting
Comments
Log in to post a comment.