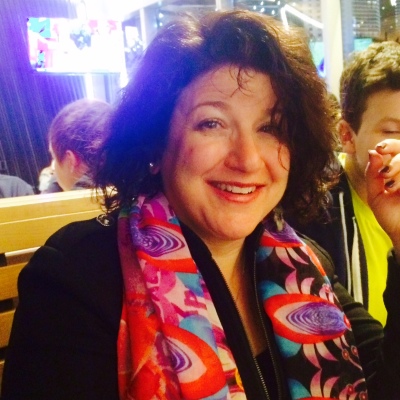 Jill Davidson
Coalition of Essential Schools
Providence, RI
About Me
I'm the Managing Director of the Coalition of Essential Schools. I'm also the parent of three sons in public school in Providence, Rhode Island. Last but certainly most important, I was born in the great city of Philadelphia, Pennsylvania.
Contact Details
Twitter

Website
Conversations I'm Presenting
Comments
Log in to post a comment.