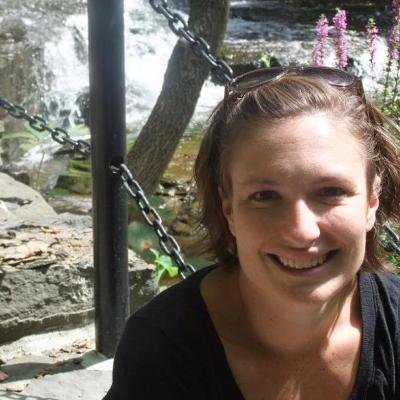 Kathleen Melville
The Workshop School, Teachers Lead Philly
Philadelphia
About Me
I teach at the Workshop School, a small project-based public high school in West Philadelphia. My twelve years of teaching have included middle school, high school, English, Spanish, and drama. My teacher networks include Teachers Lead Philly, the Caucus of Working Educators, the Philadelphia Writing Project, and Philadelphia Young Playwrights. I am a graduate of Swarthmore College and am currently pursuing my Masters degree at the University of Pennsylvania. I write about education (in Rethinking Schools, EdWeek, Teaching Tolerance, and Schools Journal).
Contact Details
Twitter

Website
Conversations I'm Presenting
Comments
Log in to post a comment.