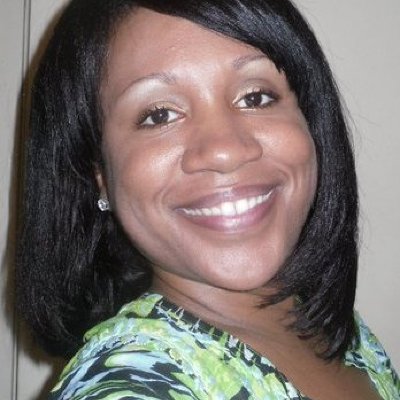 Dawn DeCosta
Thurgood Marshall Academy Lower School
Harlem, NYC
About Me
Dawn Brooks DeCosta, EdM is the Principal of Thurgood Marshall Academy Lower School. Dawn has a master's in Educational Leadership, from Teachers College, Columbia University, as well as a master's in Fine Art Education, from Queens College, and a bachelor's degree in Education from St. John's University. She began teaching 22 years ago and has worked for the NYC DOE teaching Fine Arts and Literacy for 15 years and has served as Principal of TMALS for the past 5 . Dawn has received numerous awards and recognitions for her work such as Marvin Mauer Spotlight Winner 2014-Yale Institute RULER Approach, Teacher of the Year 1998, Heroes of Education Award 2002 for her work with students involving the 9/11 tragedy (highlighted in CNN's, "Through a Child's Eyes"), and Outstanding Educator 2002. Her Museum Ambassadors Program, parent/grandparent workshops and student exhibits have been highlighted in numerous publications.
Conversations I'm Presenting
Comments
Log in to post a comment.