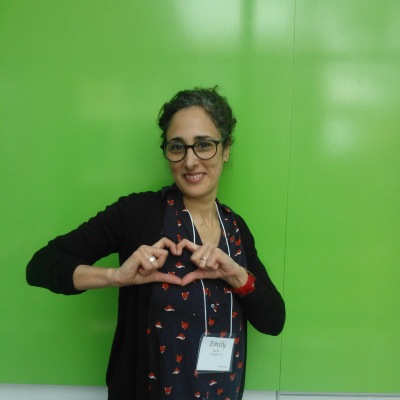 Emily Gasoi
Artful Education
Washington, DC
About Me
I taught in a progressive, K-8 pilot school for 7 years. In 2004 I decided to return to graduate school and earned an Ed.D. in Educational Leadership from University of Pennsylvania. I'm currently a new teacher mentor for Center for Inspired Teaching Teacher Training Program http://www.inspiredteaching.org/teacher-certificationand a consultant with Artful Education http://www.artfuleducation.org/.
Conversations I'm Presenting
Comments
Log in to post a comment.