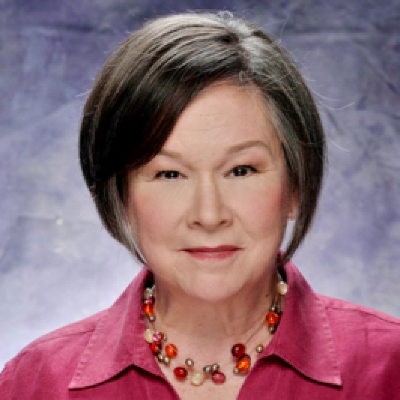 Kate Rizzi
McLean School
Potomac, MD
About Me
Kate works directly with faculty members, focusing on research-tested, brain-based classroom practices. She works with teachers, individually and in groups, in the use of a professional growth rubric whose enumerated skills help teachers evaluate and build on their strengths and set goals to inspire learning. Kate engages colleagues in reflective analysis of their day-to-day interactions to promote a culture of trust and continuous growth for all members of McLean's learning community. Kate has served as associate faculty at Johns Hopkins Graduate School of Education, has mentored graduate students in the George Washington University School of Education, and has provided staff development presentations for numerous pubic and independent schools. She is foremost a student and has extensive post graduate training in the unfolding developments in education neuroscience.
Contact Details
Email
Conversations I'm Presenting
Comments
Log in to post a comment.