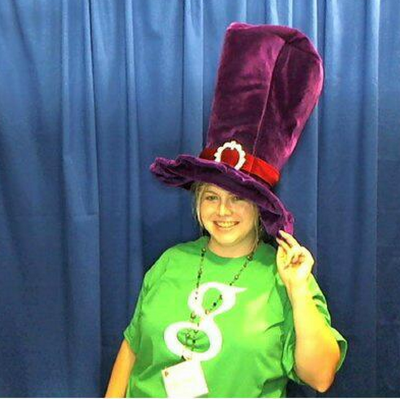 Kristy Vincent
Hardin ISD
Hardin, TX
About Me
Kristy Vincent is a visionary educator passionate about 21st century learners. With an infectious enthusiasm, she zealously provides professional educators the tools they need to be learning facilitators in the classroom. Dubbed a social media queen and an educator by passion, Kristy has worn many hats from a Technology Applications teacher to a Technology Coordinator and currently serves the Director of Digital Learning for Hardin ISD.
Contact Details
Email

Twitter

Website
Conversations I'm Presenting
Comments
Log in to post a comment.