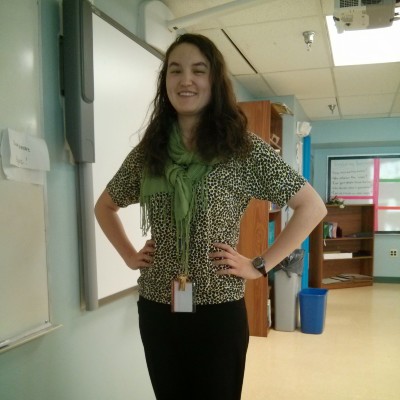 Helen Huang-Hobbs
University of Pennsylvania, JR Masterman High School,
Philadelphia PA
About Me
I am doing my MSEd through the University of Pennsylvania Graduate School of Education. I am student teaching at JR Masterman High School in both science and previously math classes.
Contact Details
Email

Twitter
Conversations I'm Presenting
Comments
Log in to post a comment.