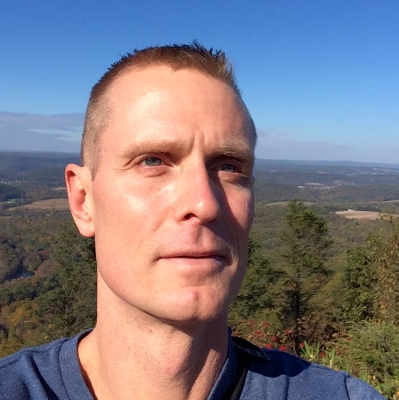 Philip Vinogradov
Upper Dublin School District
Ambler PA
About Me
I am deeply committed to the principle that the creation of new knowledge through technology is integral to both how today's students learn, as well as preparing students for the opportunities of tomorrow. In my current role as Director of Technology, I collaborate with teachers, students, administrators, and parents to explore ways to leverage digital media and emerging technologies to create a culture of adaptive, lifelong learners that can flourish in a world of rapid technological change. As a Google Certified Teacher, I have presented on gamification and challenge based learning both nationally and regionally, including ISTE, NSTA, NAIS, PETE&C, and EduCon!
Contact Details
Email

Twitter

Website
Conversations I'm Presenting
Comments
Log in to post a comment.