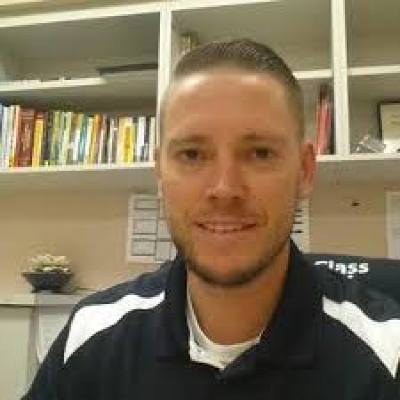 Ryan Melhorn
South Western High School
Hanover, PA
About Me
For 10 years I taught learners Social Studies at Century High School in Carroll County, Maryland. For the past two years I have been an Assistant Principal at South Western High School in Hanover, PA. We have been working as a team to transform the culture of learning in our school to personalized learning in which learners have a voice and choice in every aspect of their education.
I am always looking to network with new individuals within the field of education to collaborate and seek new ideas and opportunities.
Contact Details
Comments
Log in to post a comment.