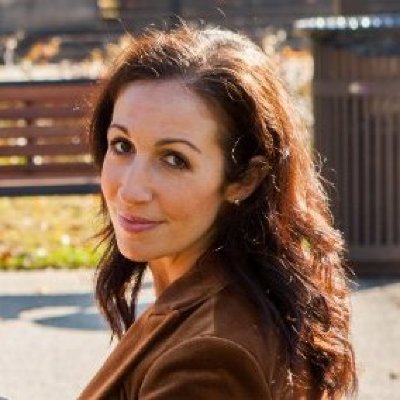 Alexa Dunn
School District of Philadelphia
Philadelphia, PA
About Me
Founding English Teacher @ SLA, Adjunct Instructor at University of Pennsylvania Graduate School of Education, DEEP Practitioners Program Coach and Director in The School District of Philadelphia. Currently the Professional Learning Specialist for the Innovation Network, School District of Philadelphia, under Assistant Superintendent and Co-Principal of SLA, Chris Lehmann.
Contact Details
Conversations I'm Presenting
Comments
Log in to post a comment.