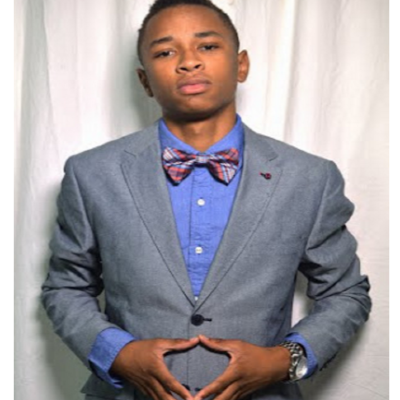 Tamir Harper
Science Leadership Academy, Advocate
Philadelphia, Pennsylvania
About Me
Tamir Harper is a Sophomore at Science Leadership Academy in Philadelphia, Pa. Here he serves as a member of the Ultimate Frisbee team and a member of Community Involvement Club. Tamir is a member of Dr.Hite Student Advisory and an Education Works Volunteer, Education Works is a nonprofit organization that provides in-school programs, after-school and summer programs. Working with those organizations taught me a lot about youth and advocating.
He is very passionate about education. He believes that every school should be provided the same funding and quality of education. As a student Tamir went to poorly funded schools and know the problems that go on inside of them. He hopes to advocate for all youth in that situation.
Contact Details
Twitter
Conversations I'm Presenting
Comments
Log in to post a comment.